Global Activities:
National Ecosystem Assessments are coordinated by the UN Environment World Conservation Monitoring Centre (UNEP-WCMC). Leveraging the expertise of existing networks such as the Sub-Global Assessment Network (SGAN), global activities encompass:
A capacity building programme, including regular webinars, a help desk facility and dedicated forum space, fellowship programmes and exchange visits:
A series of global training workshops with project countries, and up-to-date training materials on national ecosystem assessments made available online;
Lesson sharing and case studies disseminated through different channels and side events at international and regional biodiversity conferences;
An Expert Leadership Group providing expert advice, mentoring and support to the assessment teams; and
Working with the Convention on Biological Diversity (CBD) to identify how the evidence from national ecosystem assessments can be utilised for national level CBD implementation.
National level activities:
The NEA process encompasses not only the production of national assessment reports but also the development of a set of policy support tools through which to integrate assessment findings into country-level decision-making.
More specifically the assessment follows the below process:


BES-Net contributes to building capacity at the national level to National Ecosystem Assessments (NEAs) in four pilot countries, namely Cameroon, Colombia, Ethiopia and Vietnam, complementing the global assessment being undertaken by IPBES and using the guidance developed through the Platform.
The works at the national level are facilitated by:
BES-Net also supports the countries by organizing the National Trialogues to enhance three-way dialogue between government policymakers, academic scientists on-the-ground, practitioners with indigenous and local knowledge around the key issues addressed by the assessments.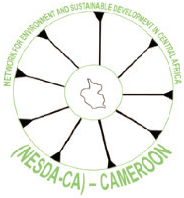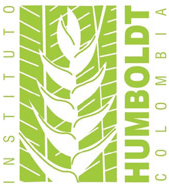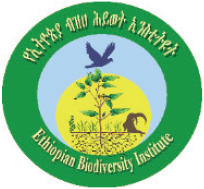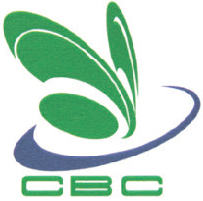 Useful links:
EXCHANGE GROUP FOR NATIONAL ASSESSMENTS PROJECT
COLLABORATION TOOL AND WEBINARS